In the ever-evolving world of finance and investment, staying ahead of the curve is essential for success. With the rise of online trading and the increasing accessibility of global markets, individuals from various backgrounds are showing interest in learning the art of trading. However, the traditional learning systems often fail to meet the demands of this dynamic field. Recognizing this gap, Professor Pips Academy has emerged as a trailblazer, seeking to revolutionize the learning experience in the trading domain.
A Paradigm Shift in Trading Education:
Professor Pips Academy is a pioneering institution that aims to transform the way individuals learn about trading. Gone are the days of textbooks and tedious lectures. This innovative platform combines cutting-edge technology, expert knowledge, and interactive teaching methods to provide students with a truly immersive and comprehensive learning experience.
Interactive Learning Platform:
At the core of Professor Pips Academy's approach is its state-of-the-art interactive learning platform. The academy utilizes advanced tools, including virtual trading simulators, live market data feeds, and real-time analysis software. This interactive environment enables students to gain hands-on experience in a risk-free setting, allowing them to practice trading strategies, understand market dynamics, and make informed decisions without the fear of financial loss.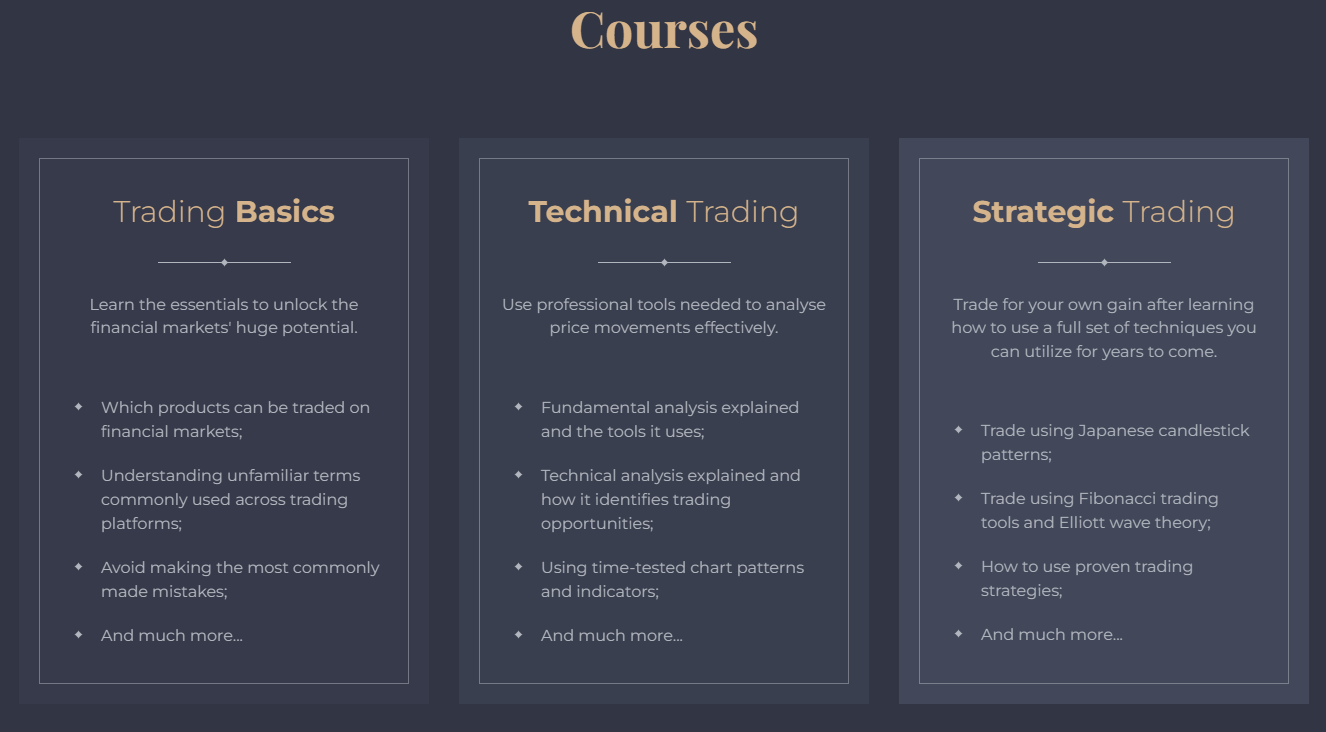 Expert Mentors and Traders:
The academy boasts a team of seasoned traders and industry experts who serve as mentors to guide students throughout their learning journey. These mentors bring a wealth of experience and practical knowledge to the table, offering valuable insights into the intricacies of trading. Students have the opportunity to interact with these professionals, seek guidance, and receive personalized feedback on their trading techniques. This mentorship approach ensures that learners not only grasp theoretical concepts but also develop the skills required to navigate real-world trading scenarios successfully.
Comprehensive Curriculum:
Professor Pips Academy recognizes that trading encompasses a vast array of strategies, markets, and instruments. To cater to diverse student interests and skill levels, the academy offers a comprehensive curriculum covering topics such as technical analysis, fundamental analysis, risk management, algorithmic trading, and more. The courses are designed to provide a structured learning path, allowing students to progress from foundational concepts to advanced trading strategies at their own pace.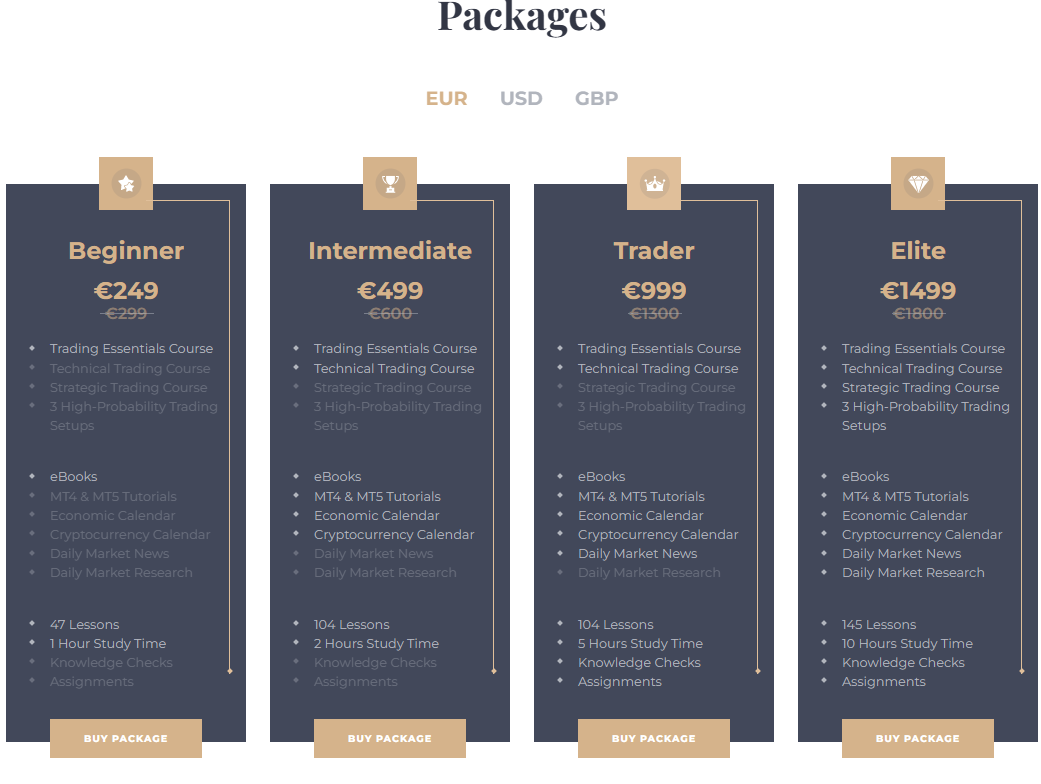 Community Engagement:
In addition to its exceptional educational resources, Professor Pips Academy fosters a vibrant community of traders. Through interactive forums, chat groups, and networking events, students have the opportunity to connect with like-minded individuals, share ideas, discuss market trends, and collaborate on trading projects. This collaborative environment encourages peer-to-peer learning and provides a support system for students throughout their trading journey.
Professor Pips Academy is spearheading a paradigm shift in the trading education landscape. By combining cutting-edge technology, expert mentorship, a comprehensive curriculum, and a thriving community, the academy equips aspiring traders with the skills and confidence needed to thrive in the dynamic world of finance. The institution's focus on practical application, interactive learning, and personalized guidance sets it apart from traditional learning systems and positions it as a catalyst for positive change in the trading domain.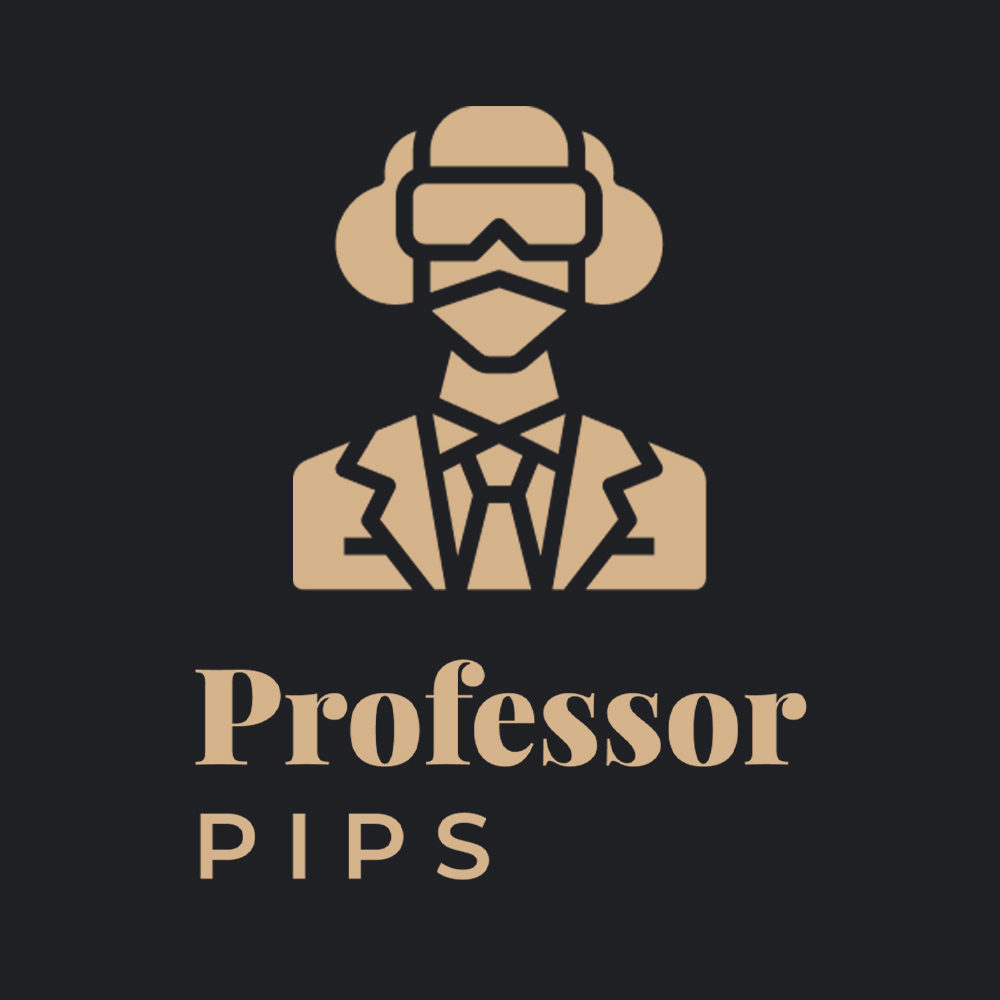 Conclusion:
In a time when the trading domain is rapidly evolving, it is crucial to have access to innovative and effective educational resources. Professor Pips Academy is at the forefront of this revolution, offering a transformative learning experience that prepares individuals for the challenges and opportunities of the trading world. More than this, if you are not happy, you can always set a refund ticket and you will get the money back immediately.
By embracing technology, harnessing the expertise of experienced traders, and fostering a collaborative community, Professor Pips Academy is changing the way people learn, trade, and succeed in the financial markets.