The decentralized digital content platform OPP has released a new version of the white paper. OPP aims to become a platform that plays a pivotal role in the digital content market that is continuously attracting attention.
OPP introduces NFT as well as digital content. The reason for introducing NFT is to protect digital content creators and encourage their creative activities.
The OPP team has been working on a number of experimental elements while building the OPP platform for many years and wants to cooperate with various IPs to date.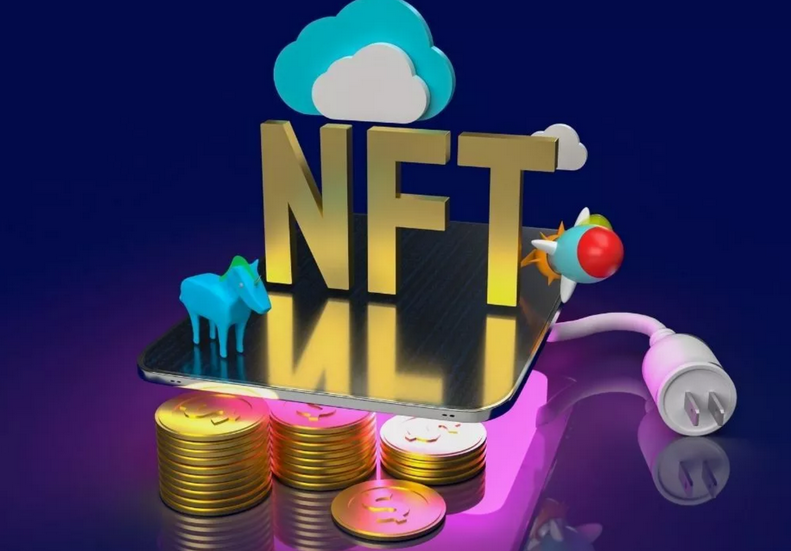 In particular, OPP is devising a DAO system based on digital content, which is receiving positive reviews as a democratic system suitable for the WEB 3.0 era.
OPP is making another leap forward by revising the roadmap along with the updated version of the white paper.
OPP, which was launched in 2021, has been listed side by side on two global exchanges so far, boasting high trading volume. Market demand for OPP is expected to increase in the future.
If you want to know more about OPP, please refer to the links below.
Official Website : http://opp-pj.io/
Telegram : https://t.me/opp_official_global
Medium : https://medium.com/@oppmid2021
Twitter : https://twitter.com/OPP_official_EN