Numerous digital content platforms and digital services are emerging. Each platform creates new added value by combining various contents and utilities, and many users subscribe to the platform and receive services to consume them.
Recently, the WEB 3.0 governance model, a decentralized platform operation method that breaks away from the vertical method, has been in the spotlight. Decentralized platforms allow content creators and content consumers to design the platforms they want together because they are free from the influence of platform operators.
This wind, along with the ESG management culture paradigm, will continue to create a strong wave and will have a great impact on each platform and social system beyond companies.
Among them, OPP, which aims for decentralized digital content platforms and SNS, has built its own unique service model amid this trend of the times. OPP wants to guarantee the rights of digital content creators first and provide consumers with rewards that suit them.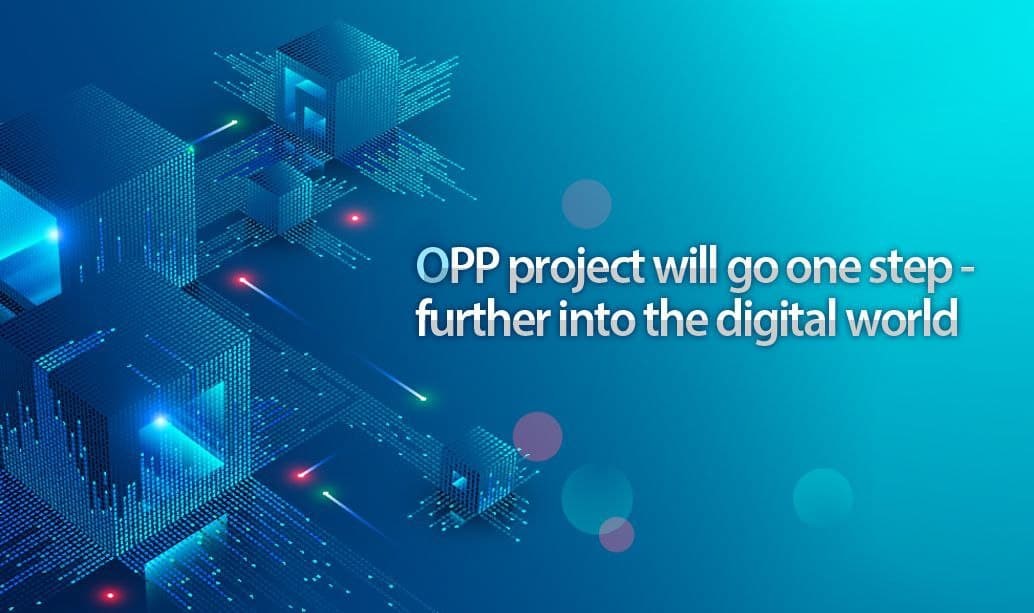 OPP introduces NFT for this purpose, which is not just an NFT, but an NFT for utilities. OPP's NFT is valuable just as the NFT itself of digital content, but above all, it is different from the NFT in the market in that it guarantees the rights and ownership of content creators.
In addition, these days, contents such as certificates and music are also issued as NFTs beyond paintings, so the influence of NFTs and the role of digital content platforms to protect and encourage them are growing.
Currently, OPP, which will build a new digital content platform with various partners and lead the digital content market based on it, has been developing a beta version platform.
We should pay attention to how much influence OPP will exert in the global online market in the future.